Dedicated executive search
We have tenured executive search professionals that recruit and vet the best entrepreneurs with the experience, skills and connections to launch successful companies. We find them, screen them, and educate them on the technology licensing process so you don't have to; we know you're busy.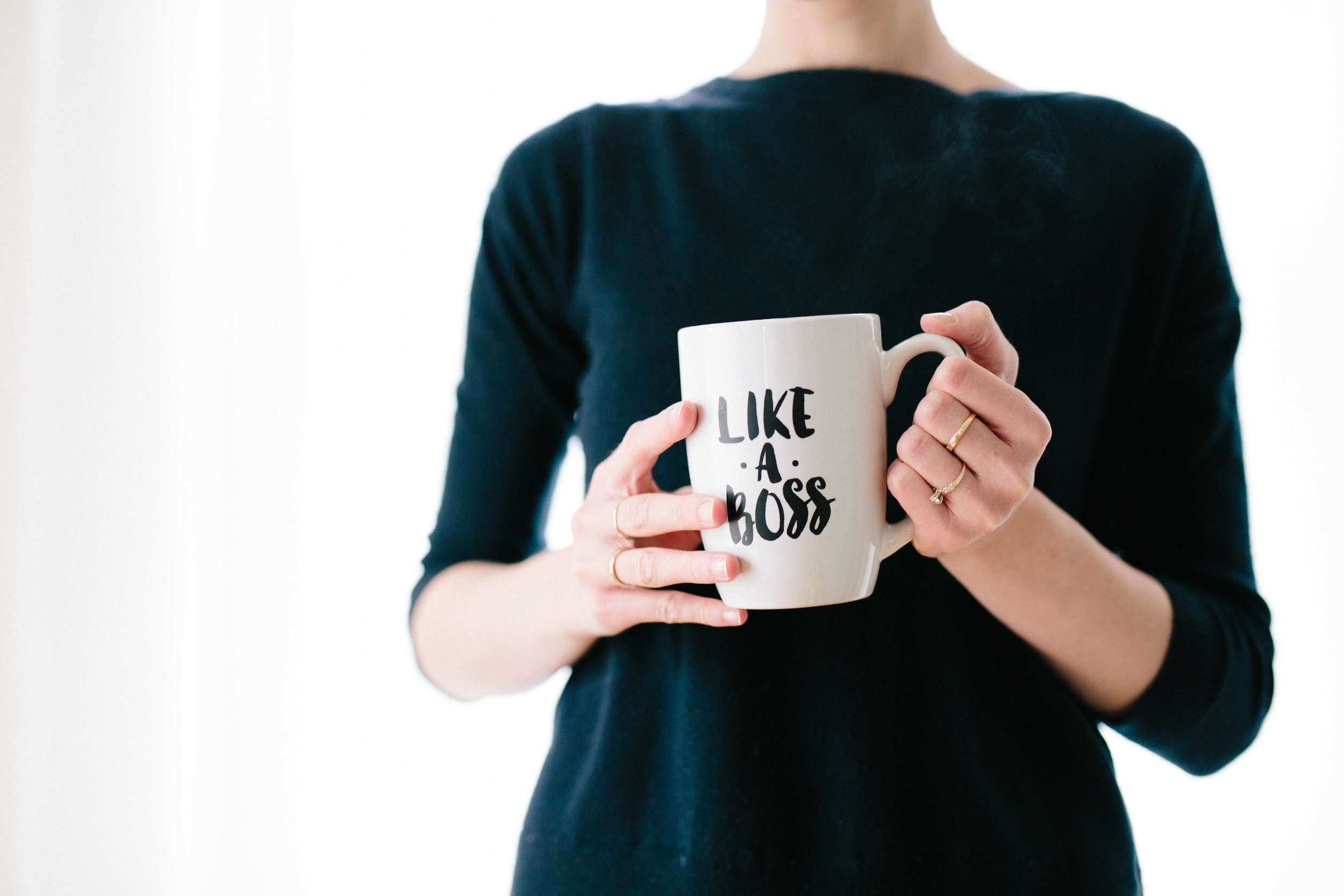 Diverse ceo candidate pool
No pipeline for diverse CEO talent today? No problem.We go way outside your existing alumni, EIR, and local talent pools. We find real-deal entrepreneurs from all over that are interested in your tech and in relocating to your city (or perhaps moving back home to your city!), and from all demographics.
Right candidates, right time
We send emails on a regular basis, increasing the odds that we catch an entrepreneur when they are looking for their next opportunity - more elusive than a solid "platform" technology!
broad commercial applications
We have strength in numbers. Because we know the industry backgrounds of our entrepreneur roster, the opportunities they find interesting could indicate a broader set of commercial applications than previously considered. That oil & gas industry patent garnering attention from the consumer packaged goods folks? Might be worth exploring further!