Because cutting-edge solutions to global problems go unnoticed by the people who could use and scale them.
The challenge for tech transfer offices is discovering applications for their technology and then finding a team that can rally around the idea and march it forward. This problem is magnified for universities outside major centers of innovation.
How does the Front Door attack this problem?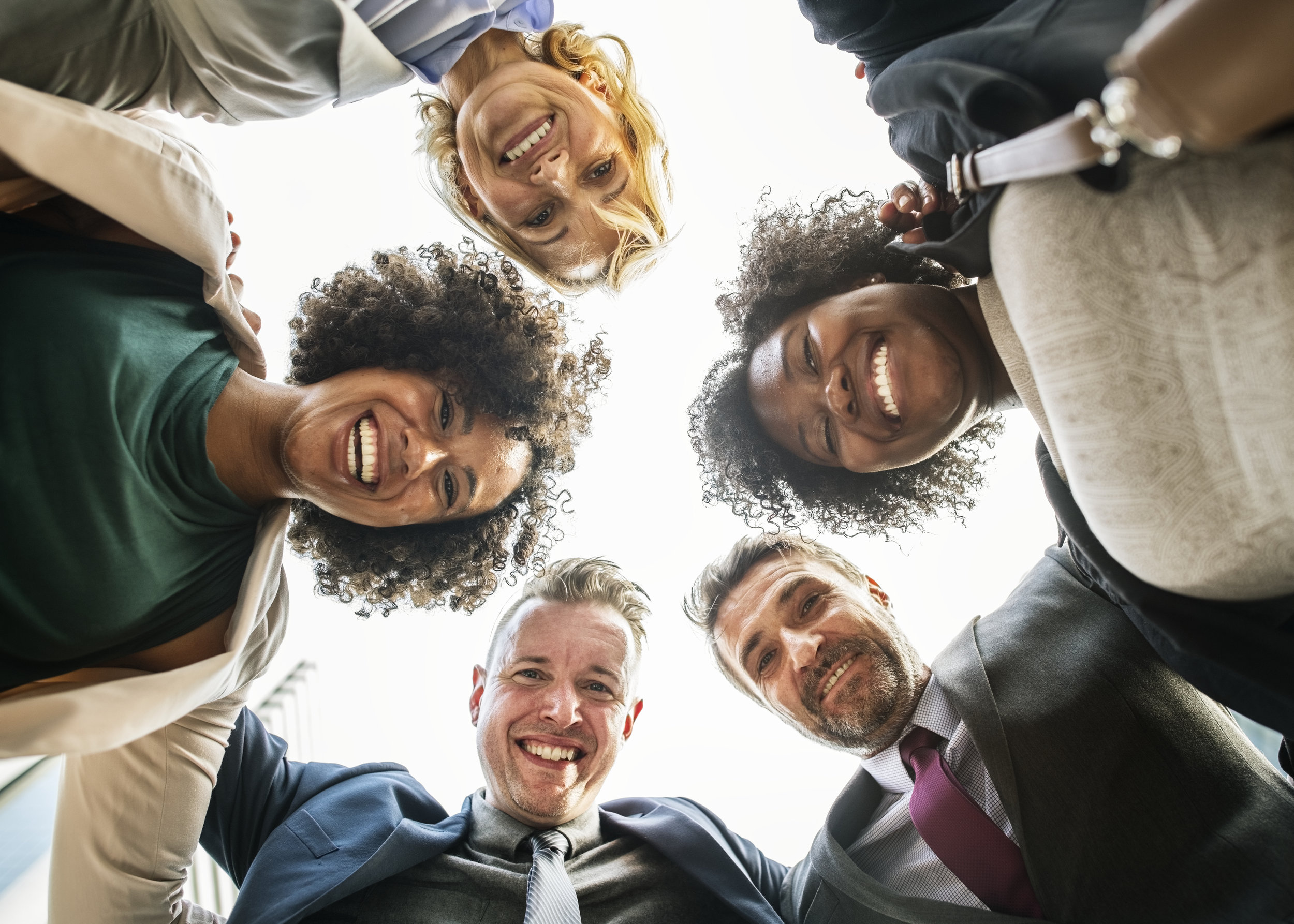 We're building a long roster of bonafide entrepreneurs - industry veterans and folks that have raised capital before who are looking for new opportunities.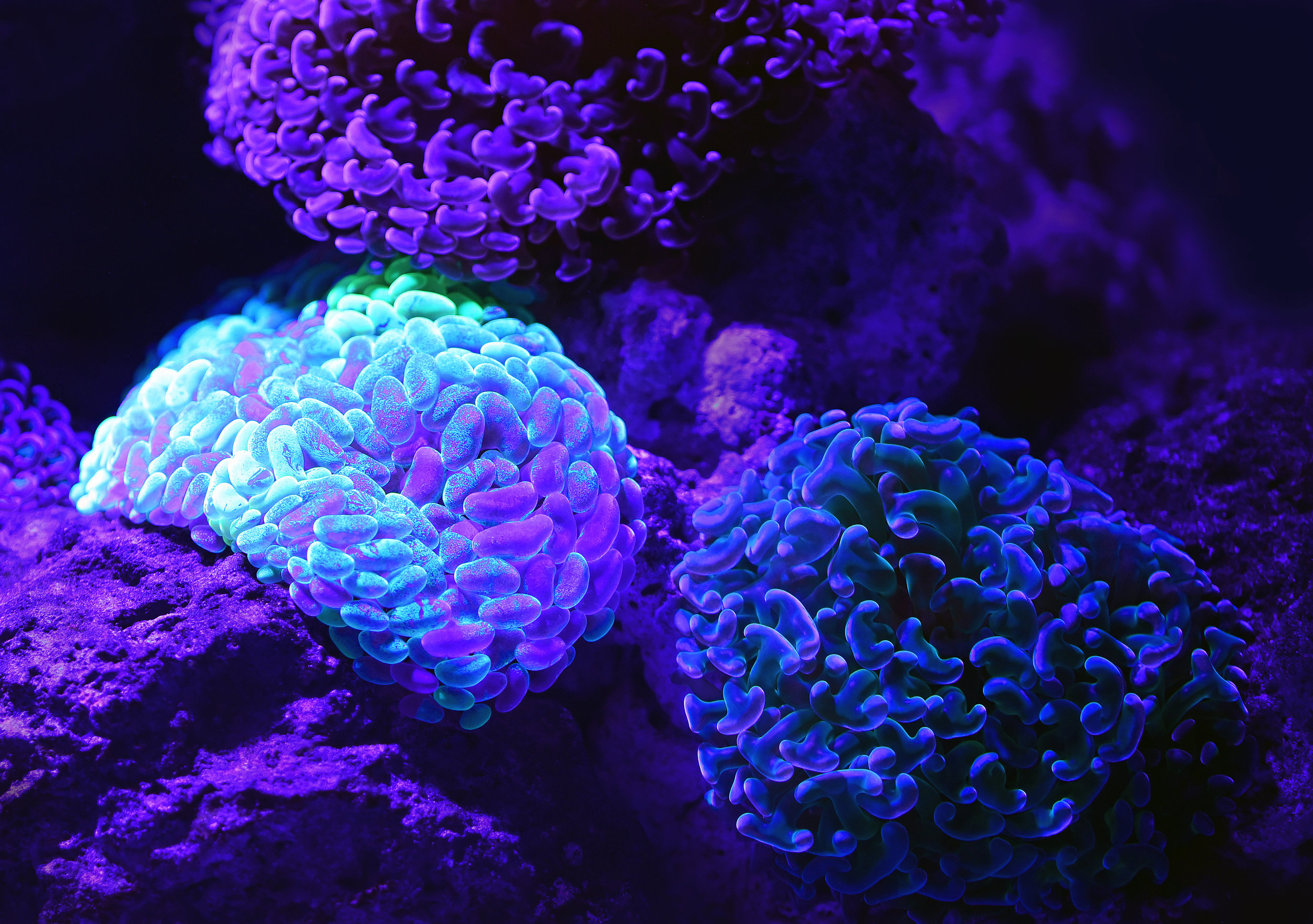 Curated university startup opportunities
We send short descriptions of university startup and licensing opportunities to our roster based on their industry, geography, and technical interests.
We contact our roster on a regular basis, increasing the odds we catch entrepreneurs when they are seeking new opportunities. We aggregate questions from interested entrepreneurs and train them on licensing IP from a university, making it easy to introduce qualified and interested CEOs to universities.